Useful things we love to use.
…
NordVPN / NordPass / NordLocker

https://concequity.com/partners/nord/ *
Get secure and private access to the internet.
Imagine VPN as a secure, encrypted tunnel for online traffic to flow. Nobody can see through the tunnel and get their hands on your internet data. NordVPN gives you peace of mind each time you use public Wi-Fi, access personal and work accounts on the road, or want to keep your browsing history to yourself.
…
Shift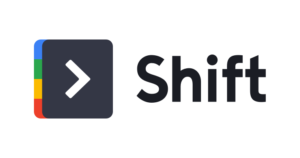 https://concequity.com/partners/shift/ *
Shift is where work gets done.
Welcome to your productivity hub. Shift is the desktop app where all of your email accounts & apps live. Streamline everything, and get work done faster.
…
TransferWise
https://concequity.com/partners/transferwise/ *
The new and improved TransferWise for Business.
A free business account to send, spend, and receive multiple currencies with the real exchange rate. Do business without borders.
Now 19x cheaper than PayPal.
…
Curve

https://concequity.com/partners/curve/
(Promo Code : 8NHZ1) *
This is your badass 100 Cards in One.
Your gateway to money for nothing.
Your personal firewall.
Your kickass travel companion.
And yeah, it's a time machine.
…
N26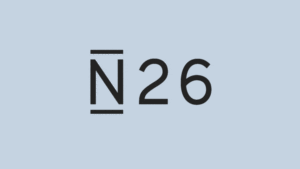 https://concequity.com/partners/n26/ *
The bank you'll love.
N26 is The Mobile Bank, helping you manage your bank account on-the-go, and spend and set aside money in real-time. Open your account in minutes, right from your smartphone.
…
Send My Bag®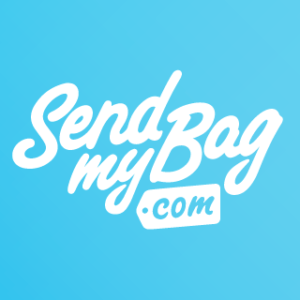 https://concequity.com/partners/send-my-bag/ *
SEND YOUR LUGGAGE WORLDWIDE
For leisure, relocation, students – everyone.
Fast & affordable door to door delivery of your bags & boxes to over 100 countries.
…
* Yes, these are all affiliate links. You get something, we get something. Just how business should be. (We only ever recommend things we use and find useful.)